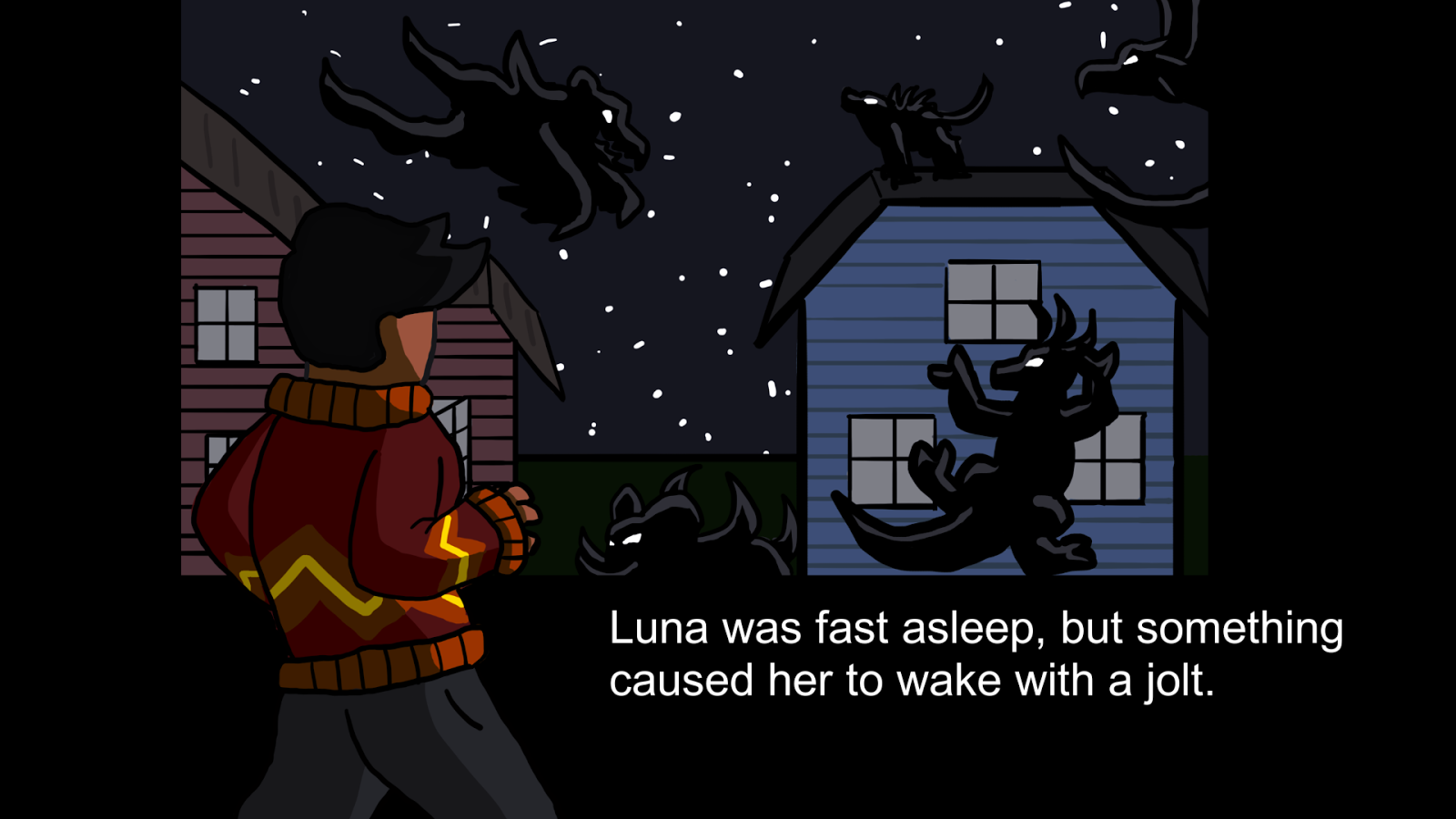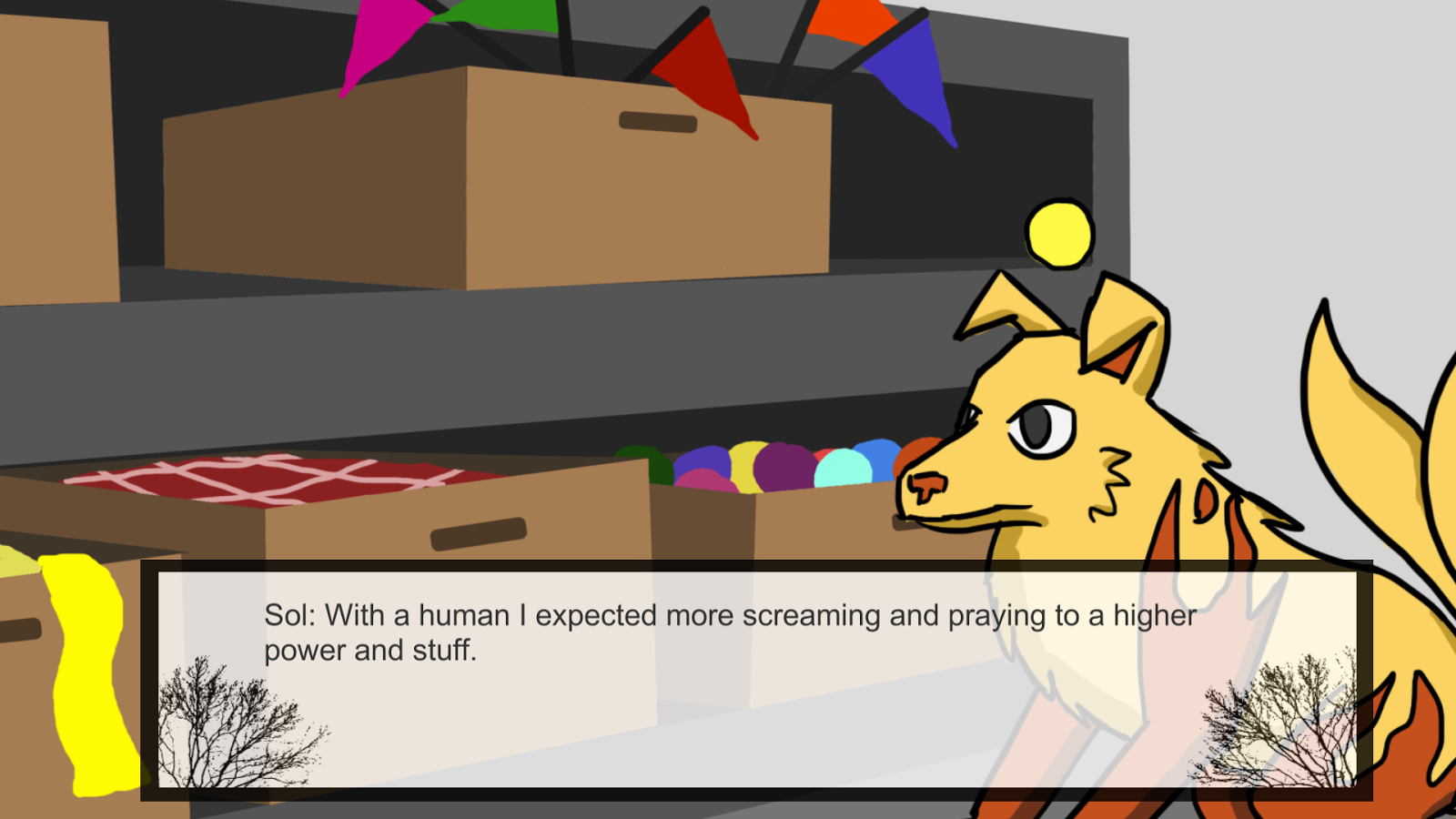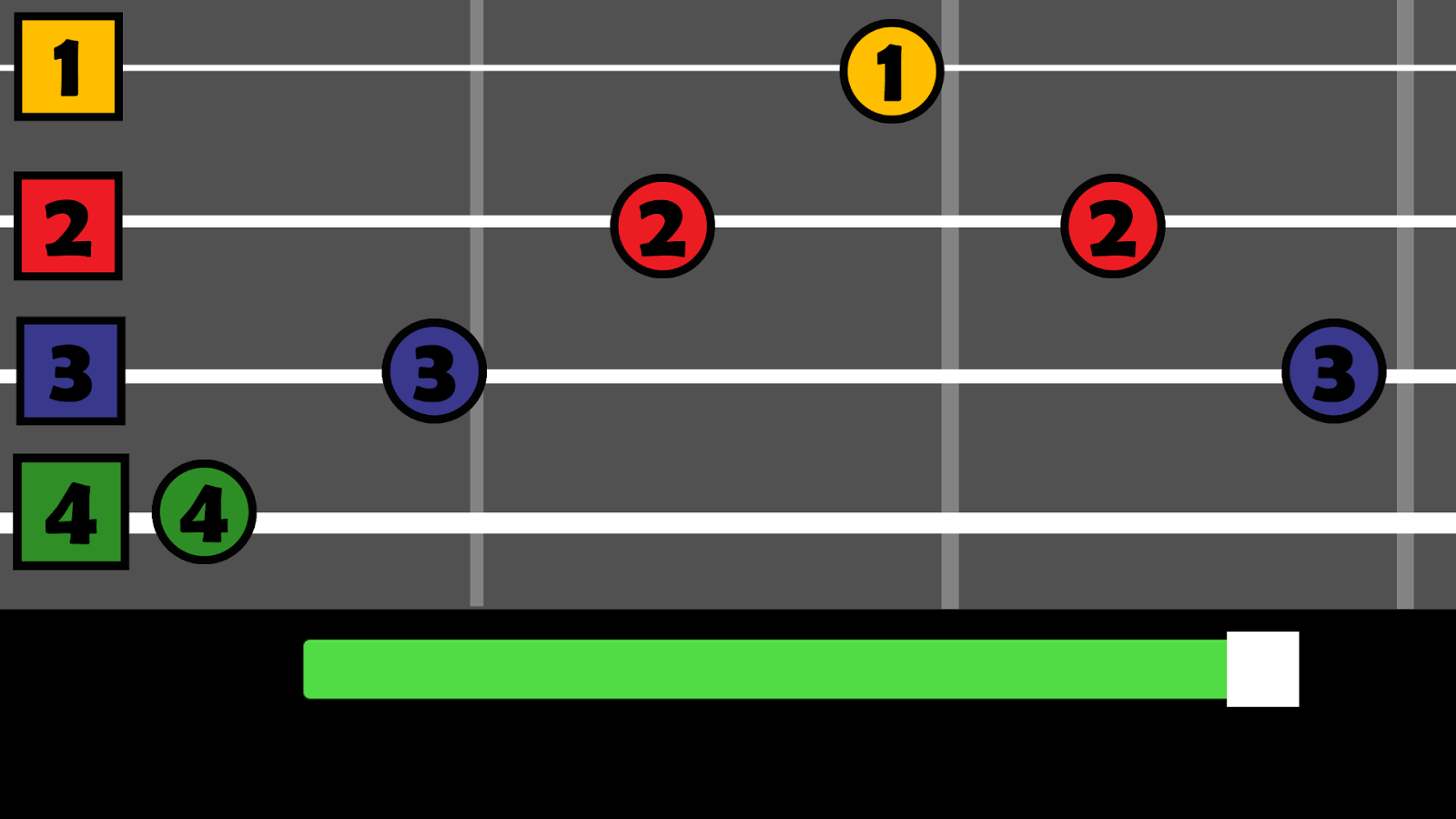 In

Demon Days

, a girl wakes up to find that her hometown is full of monsters. The gameplay revolves around exploring the world, talking to townspeople, and features a rhythm section. 

Demon Days

was created over the course of 3 months.
Demon Days

 has been shown at the 2018 MassDiGI Game Challenge and Worcester Games Mega Meet Up 2017.
As the creator of
Demon Days
, I was responsible for:
- Designing the levels, layout, and mechanics of the game
- Rapidly prototyping game concepts and responding to feedback
- Creating and implementing all of the game's art, code, and music assets
- Concepting the game's character and environment designs
- Creating promotional art to show online and at events
- Directing, scoring, and editing the game's trailer
- Writing the game's  story and dialogue
- Creating and maintaining the game's asset list
Demon Days

can be found

here

on itch.io.