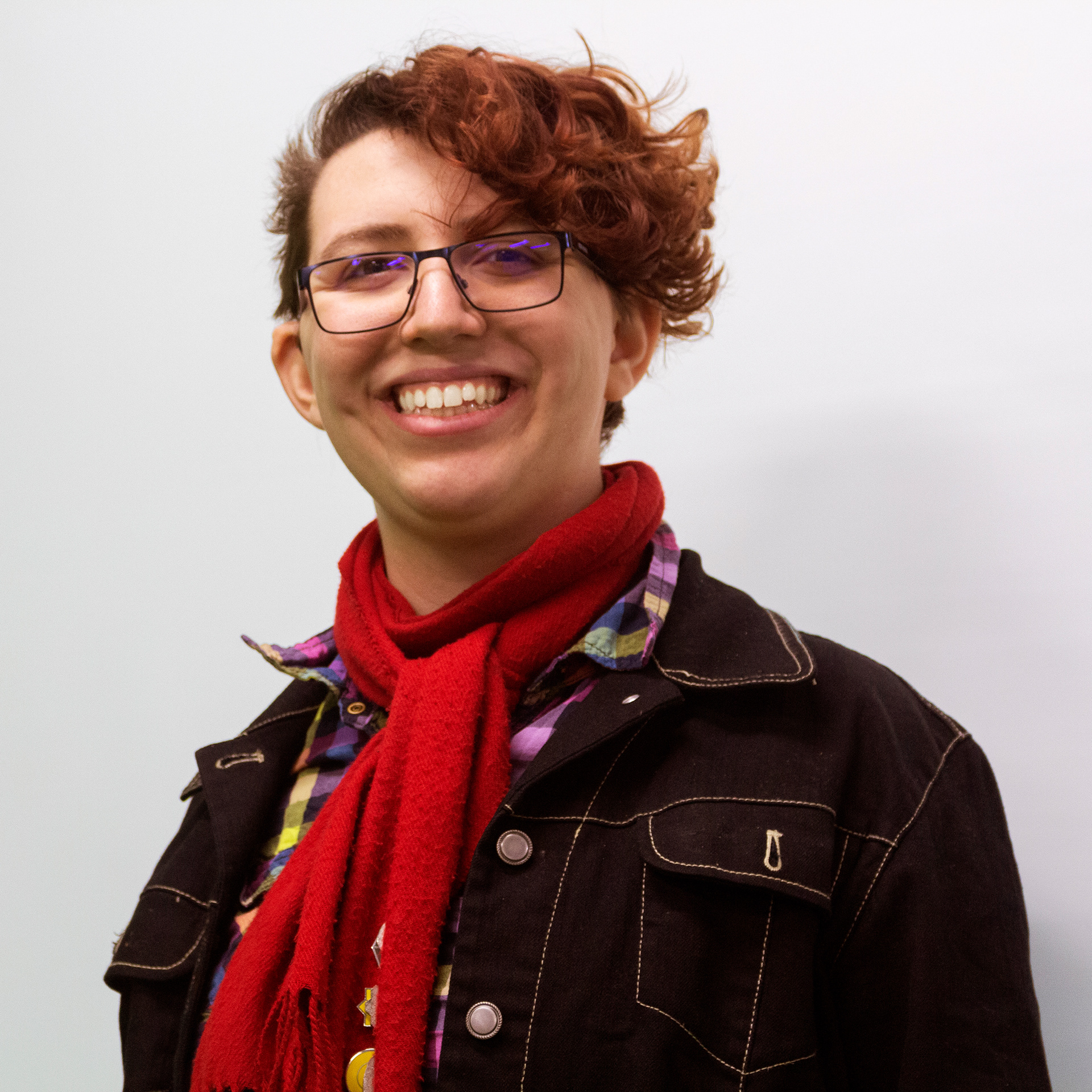 I'm Kate Olguin, a game designer from the Boston area. I'm also an organizer for the Boston chapter of the International Game Developer's Association, also known as Boston Post Mortem. I love making different worlds and creating the people, places, and monsters that live in them. I'm all about making games to make people feel less alone, or to give players a laugh or two.
I have shown my work at...



PAX East 2018, 19, & 20
Game Developer's Conference 2019
Boston Festival of Indie Games 2018 & 19
MassDiGI Game Challenge 2018, 19, & 20
Different Games Conference 2018
Games for Change Festival 2017
TouchTomorrow 2017 & 2018
...And other game development events around the Greater Boston Area!
Twitter: @DragonDirigible
LinkedIn: /kate-olguin-gamedev
For business inquiries, questions, or if you want to talk about really cool projects, you can find me at ktolguin@gmail.com, or fill out the form below.