Here are some examples of game design work I've released online.
Fallout 4
Dungeon Mod - Raider Prom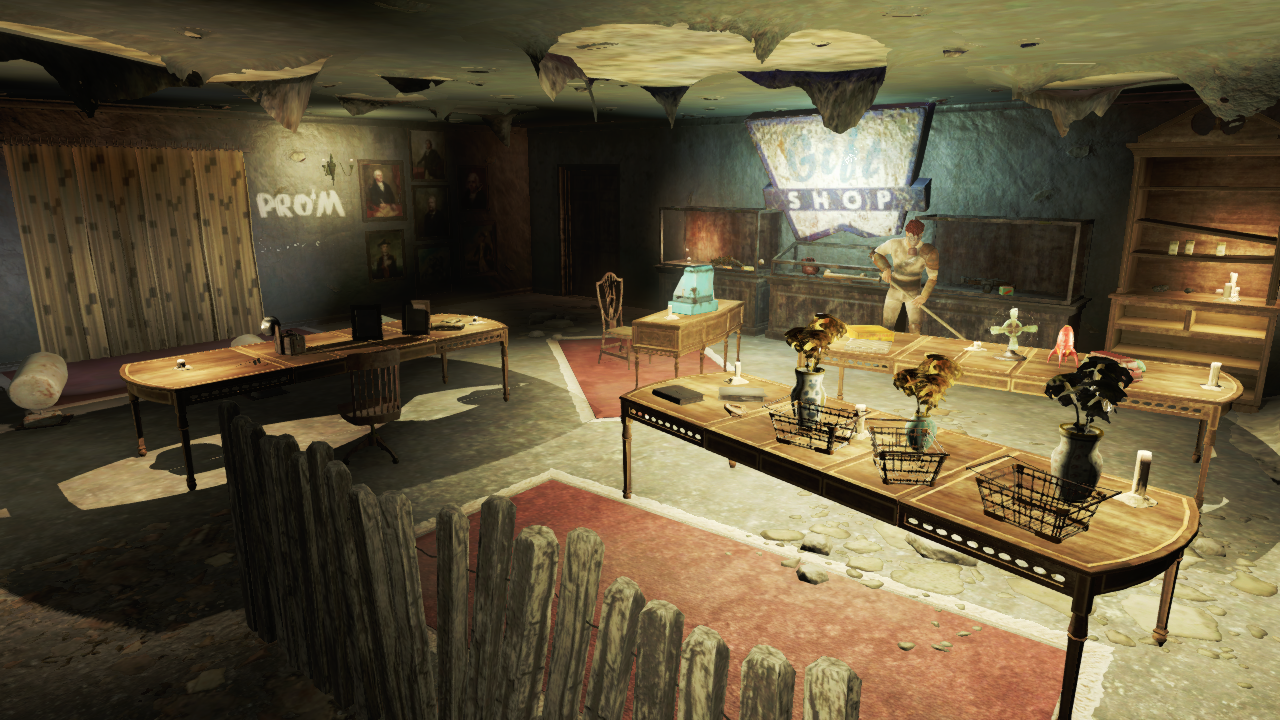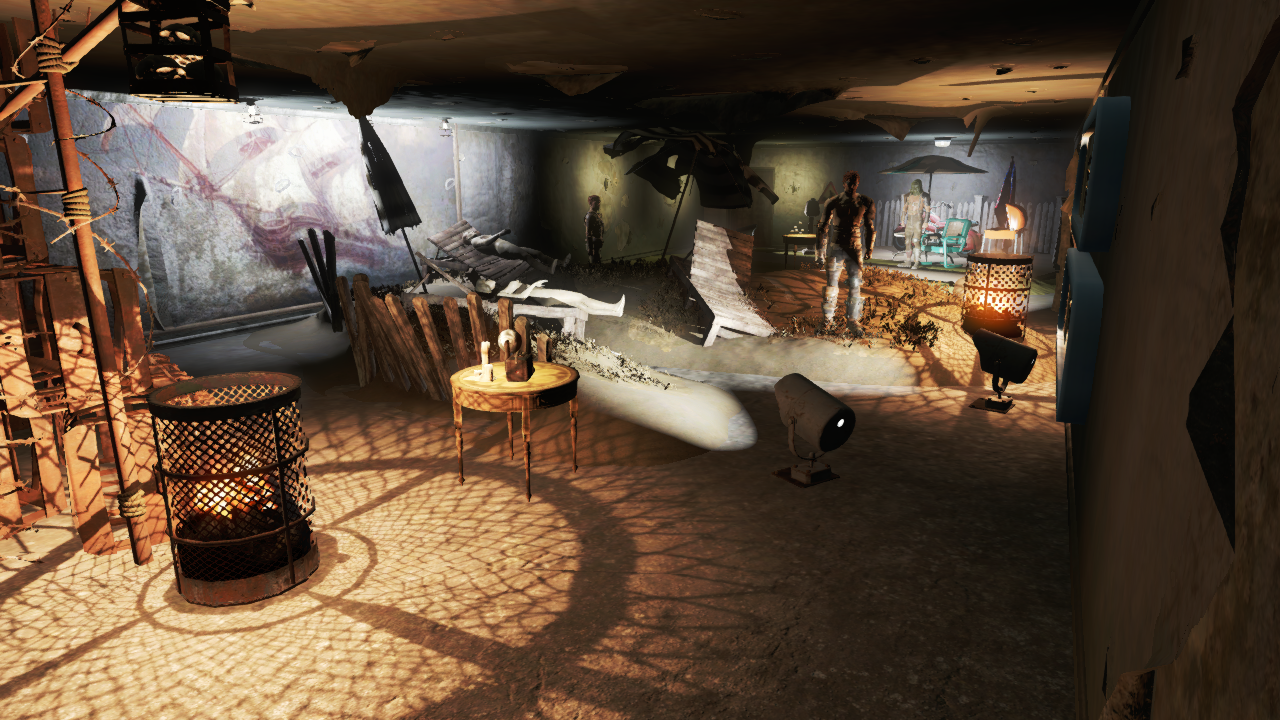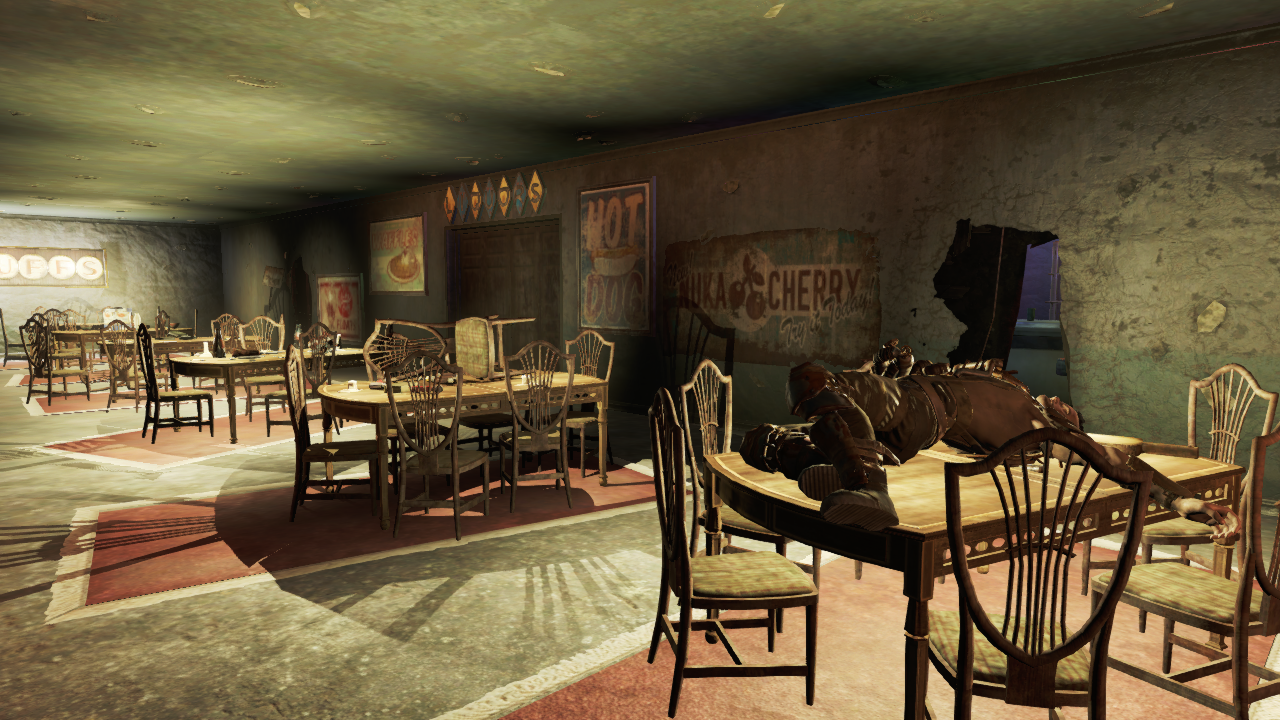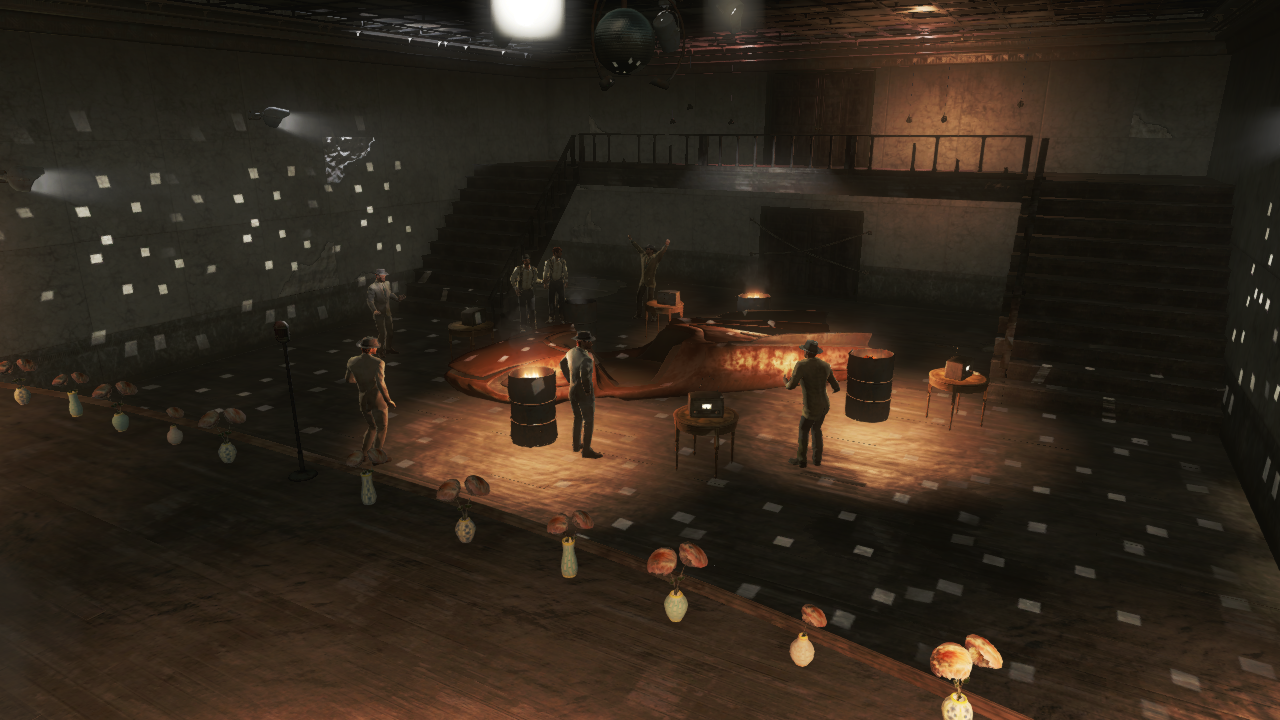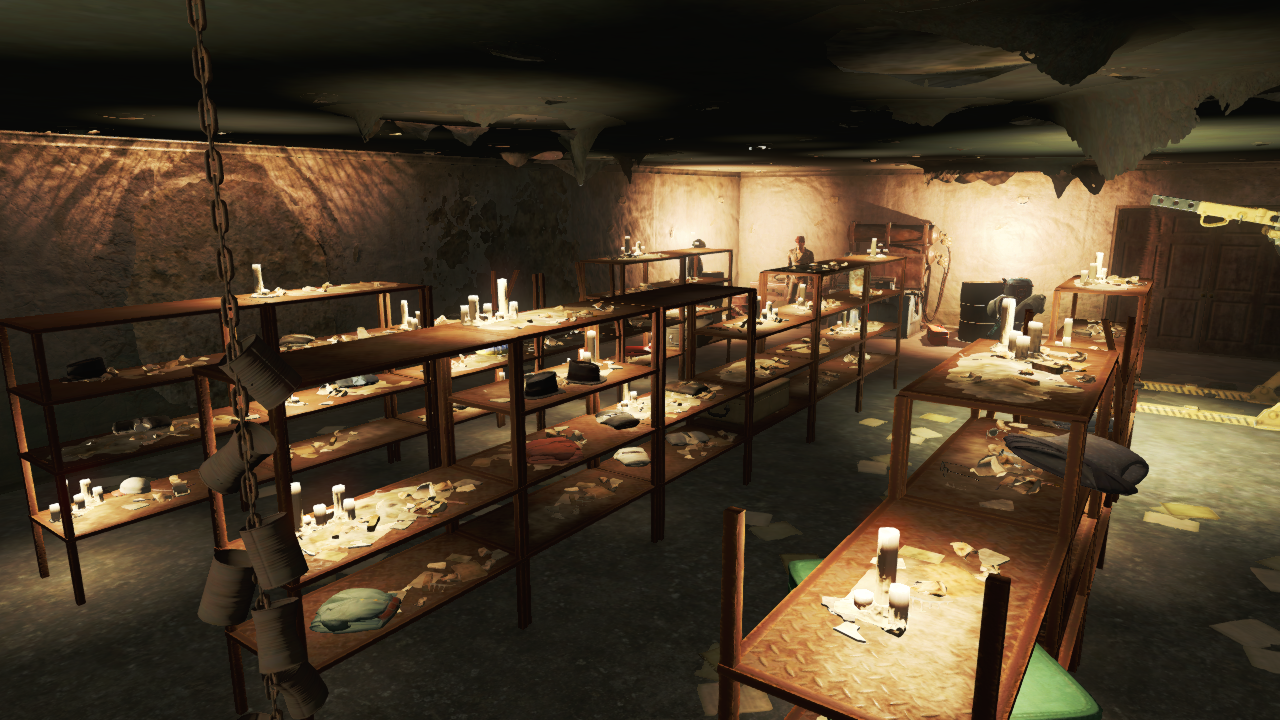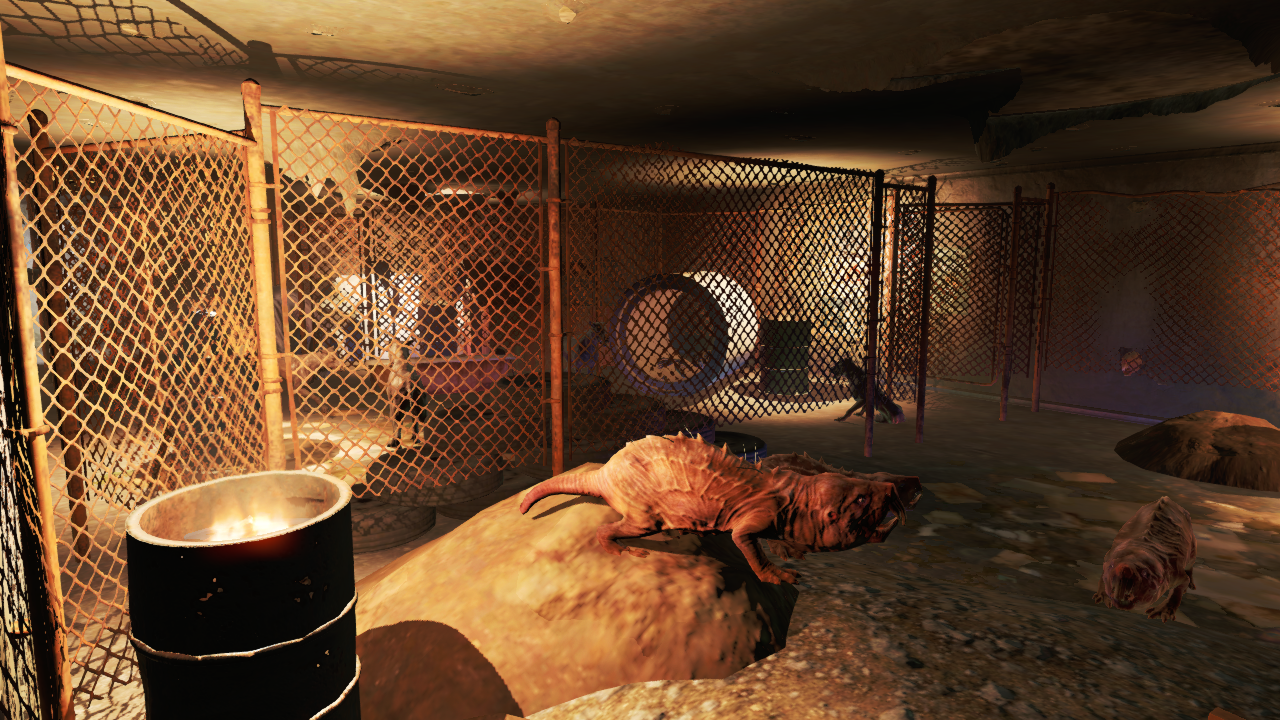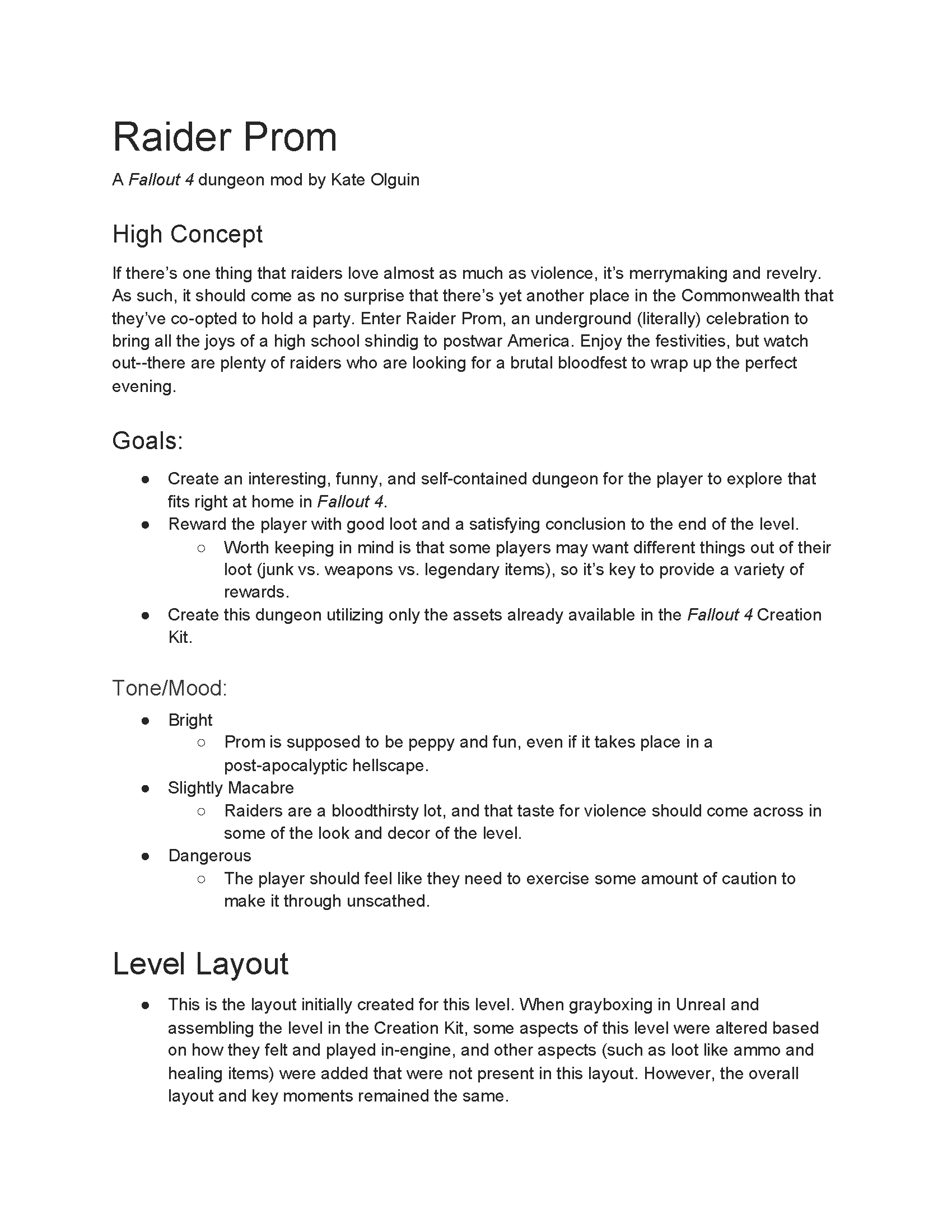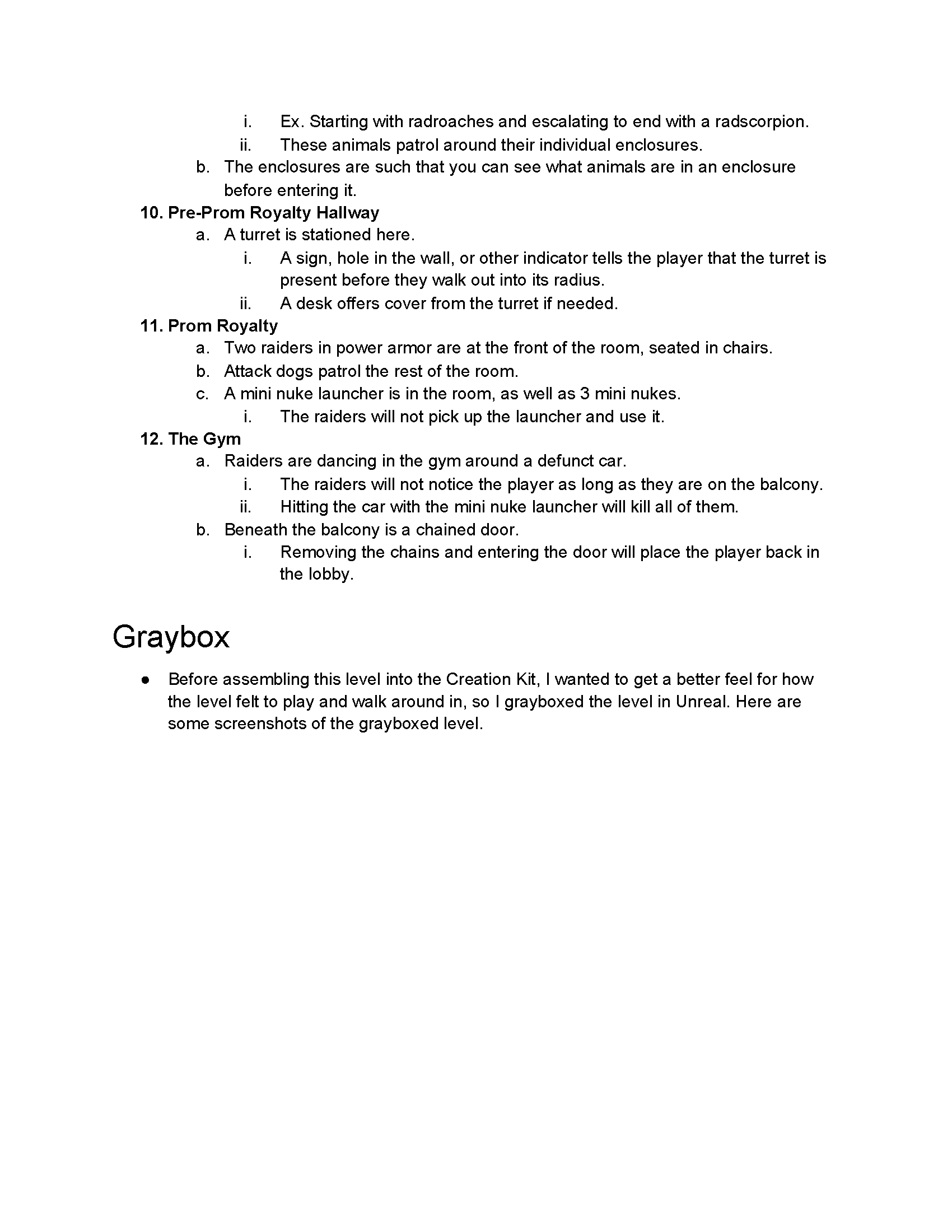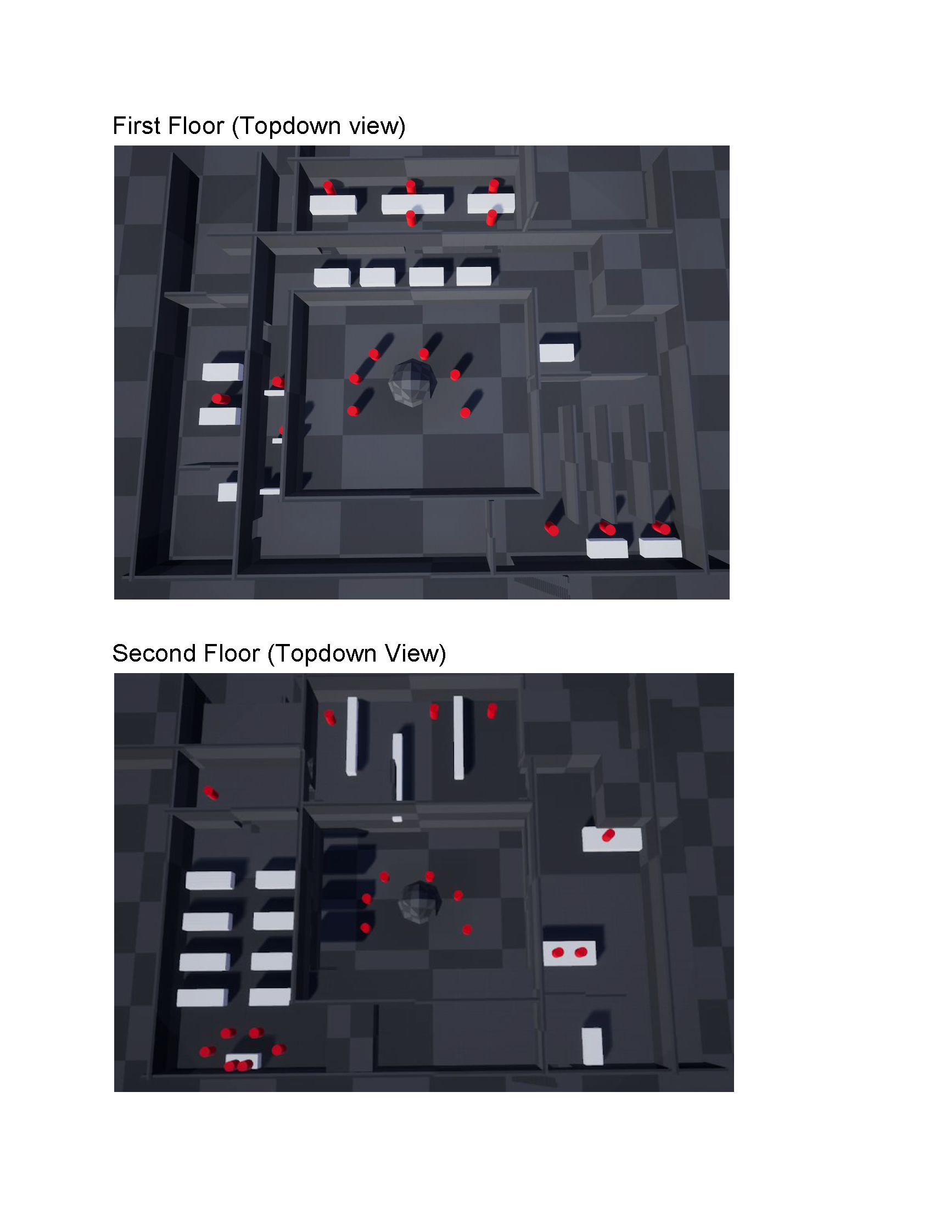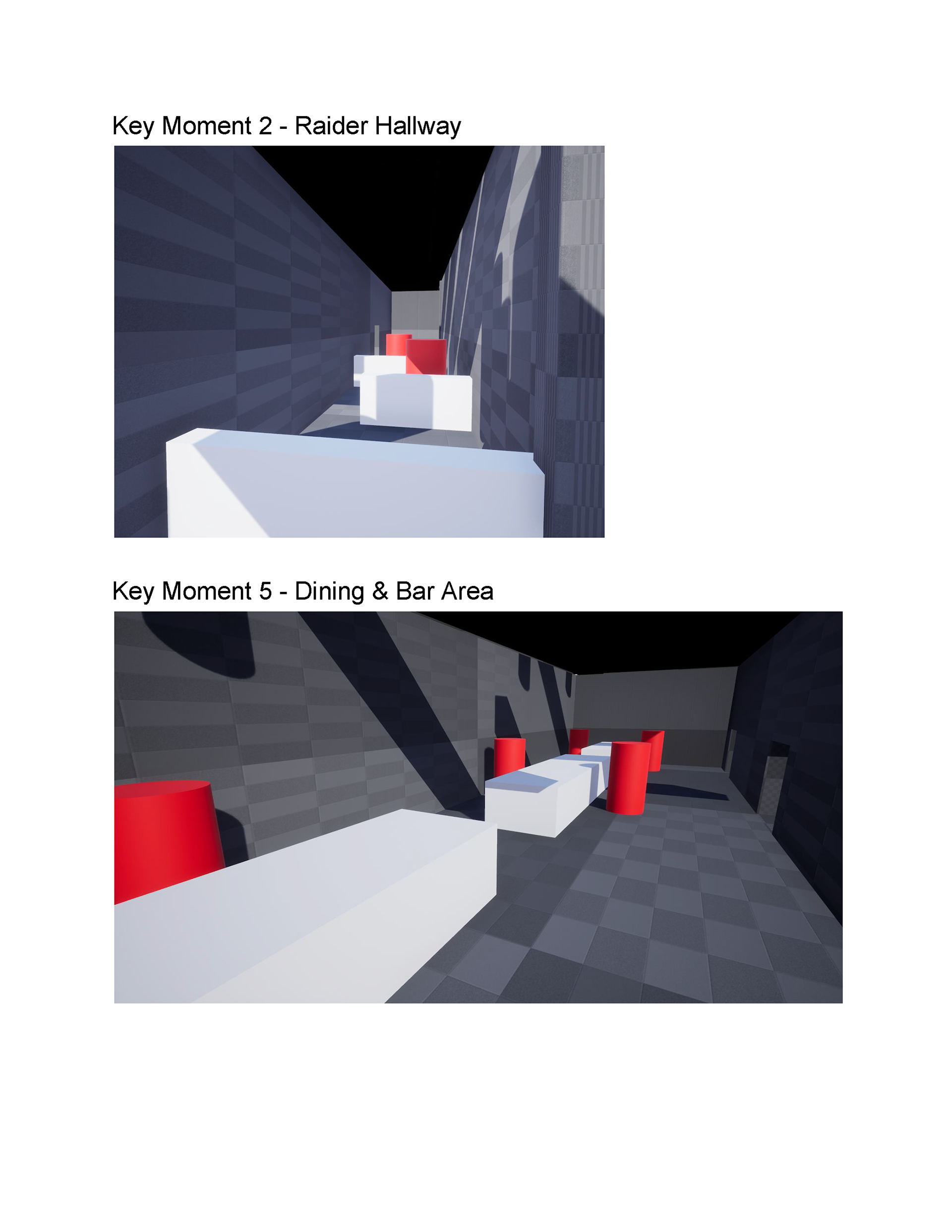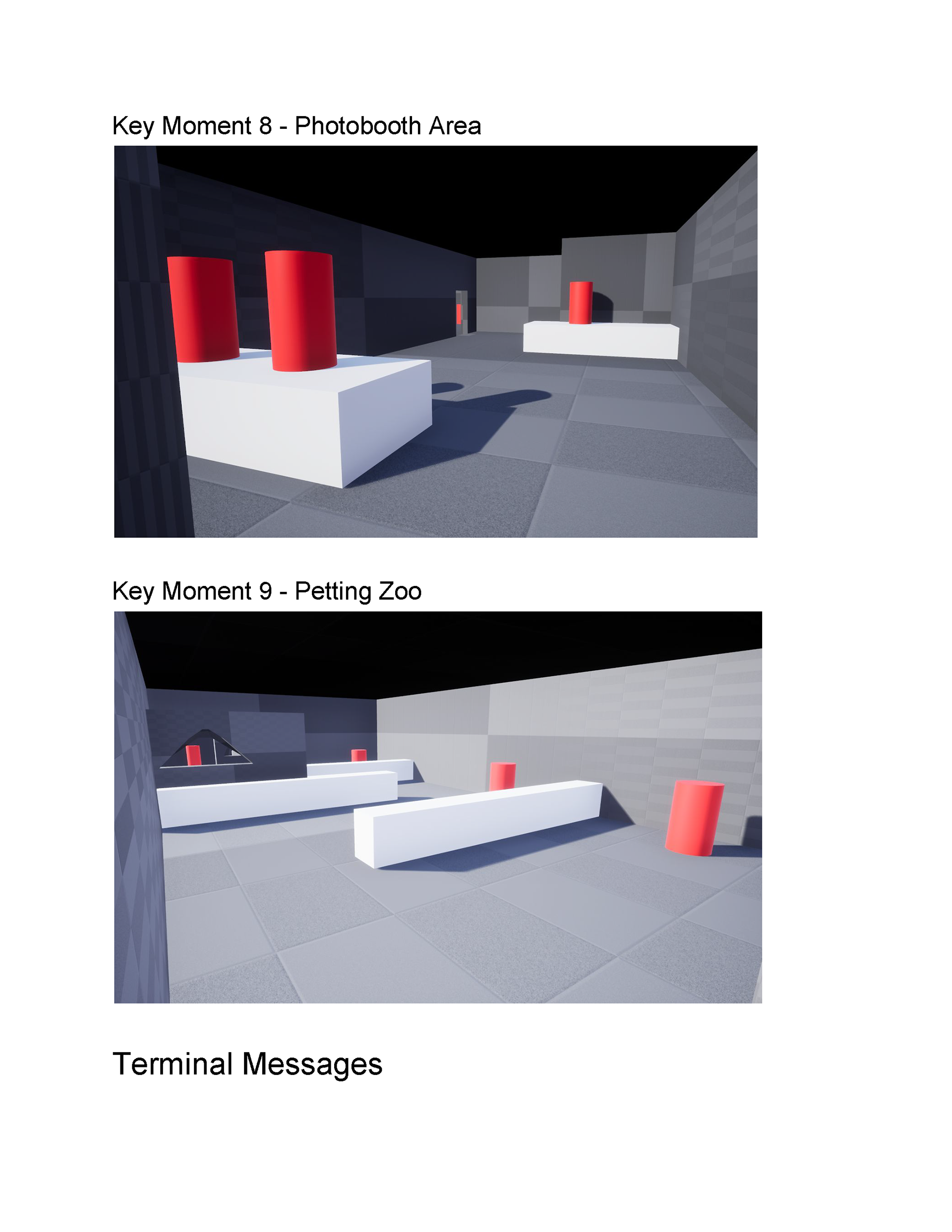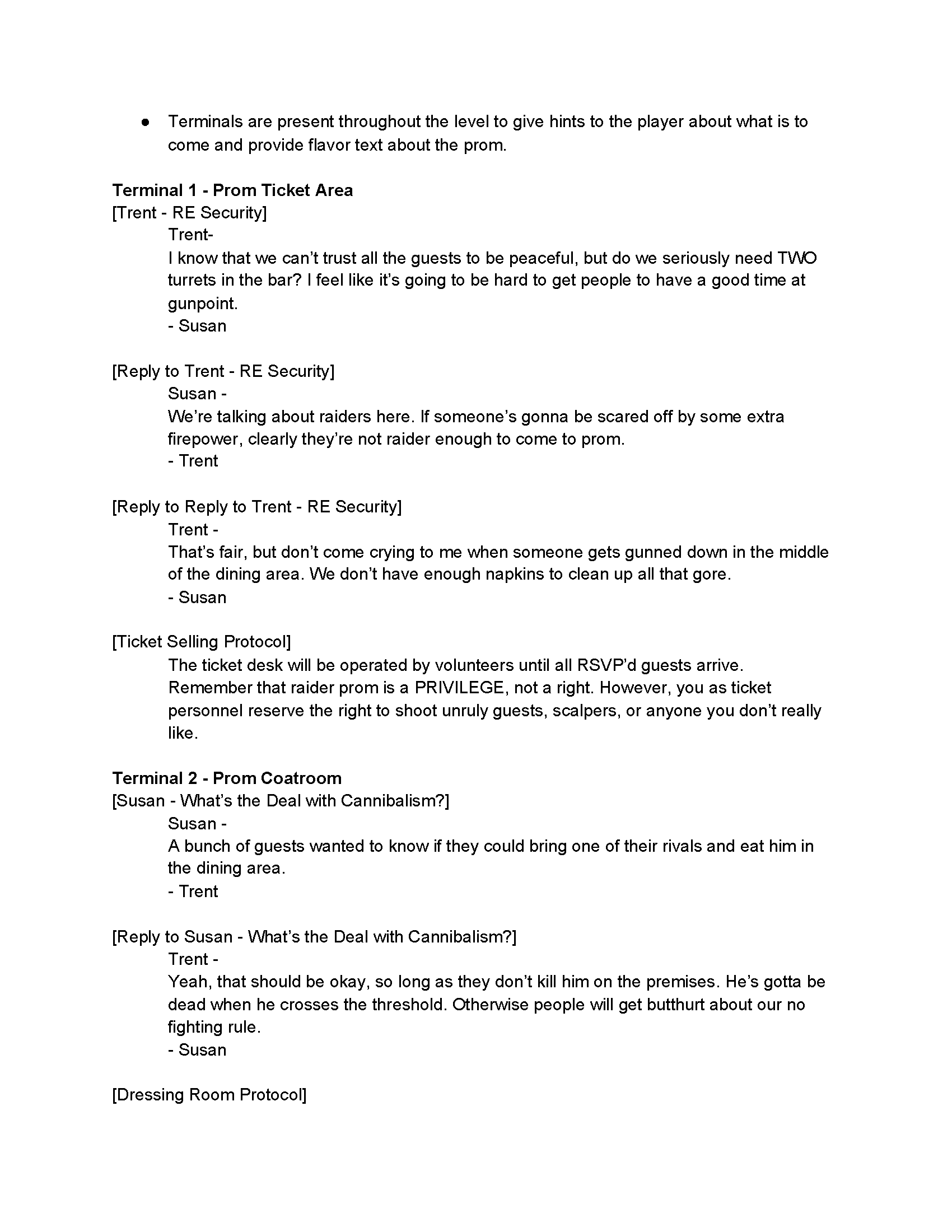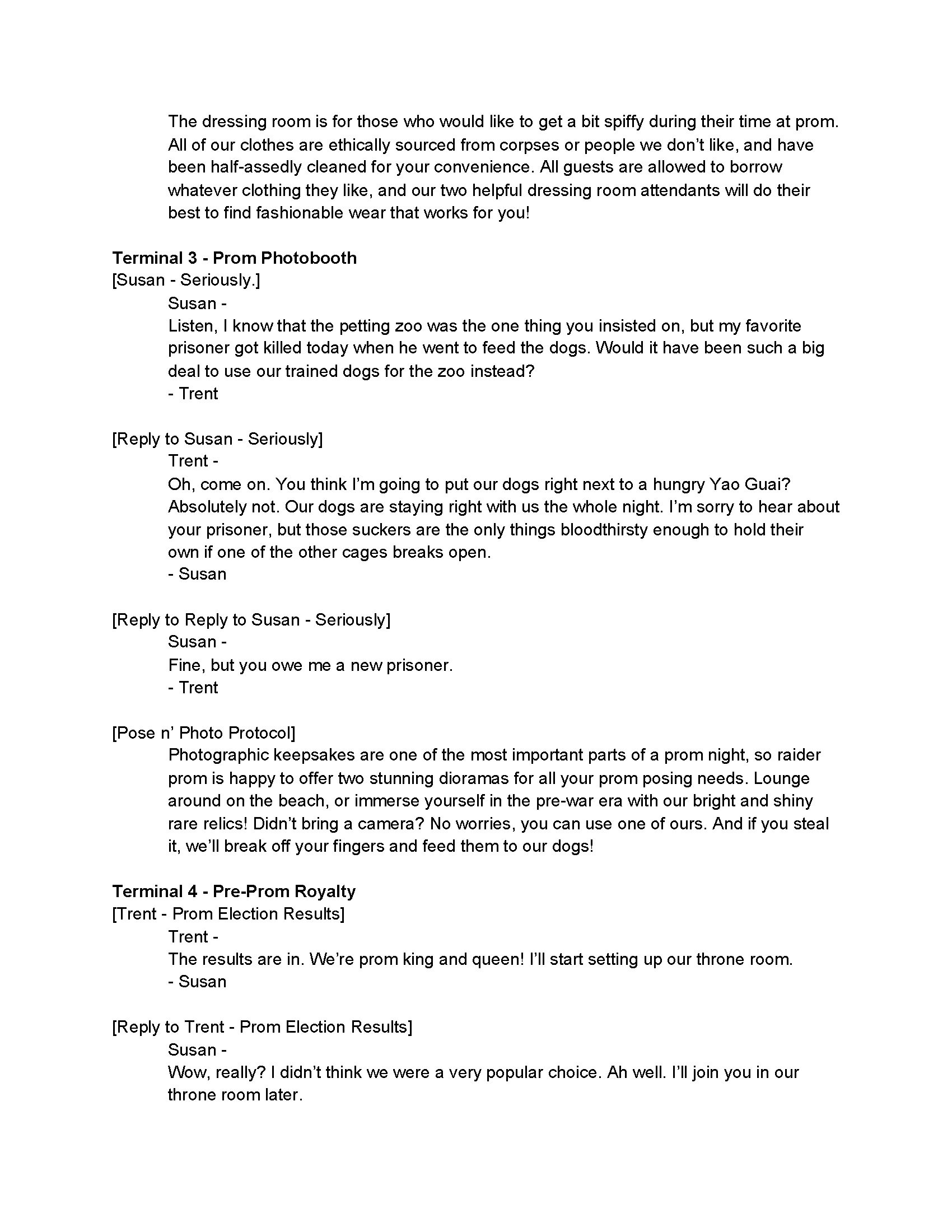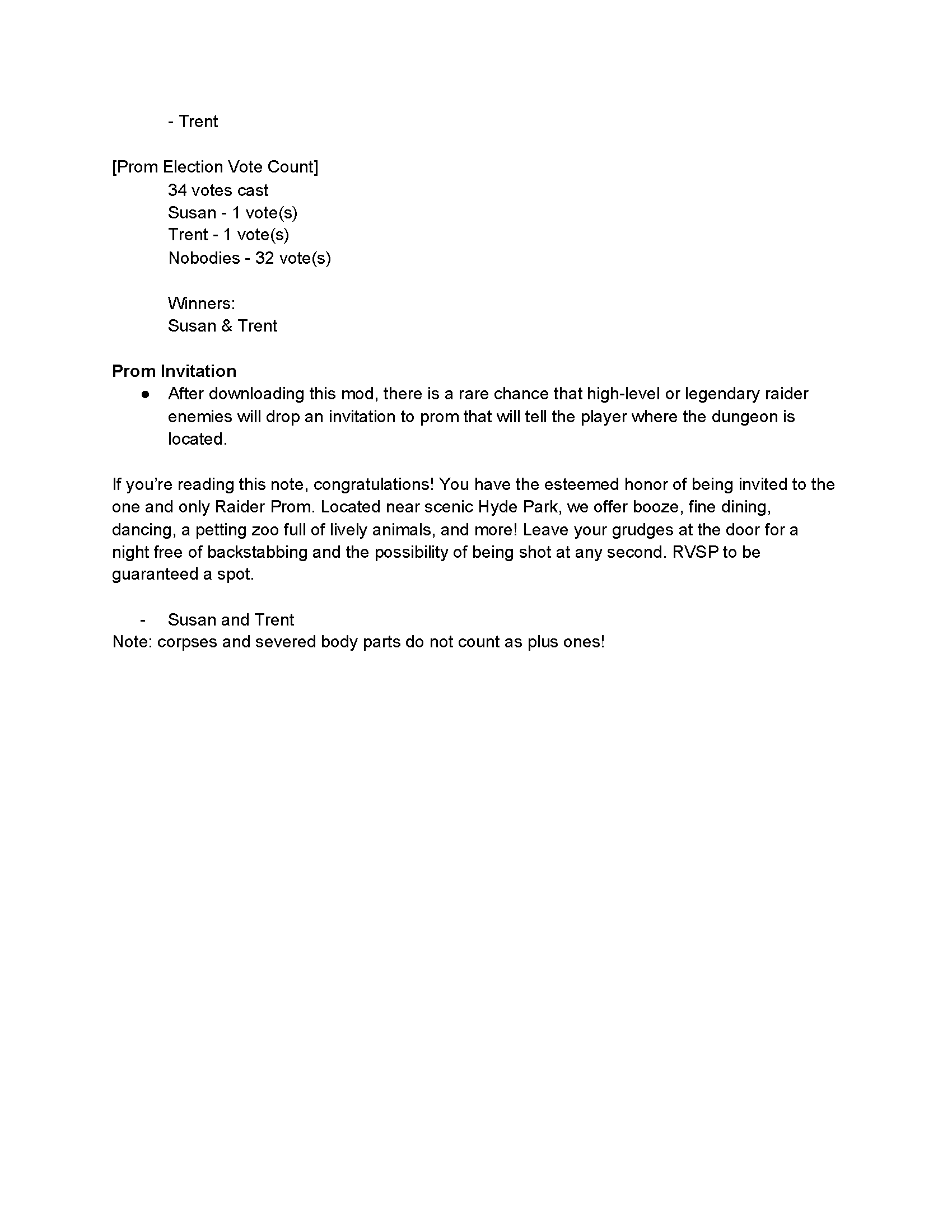 The Lost Adventurer is a
Dungeons & Dragons
module with

1300+

downloads centered around the mystery of a missing adventurer featuring a festival, necromancy, bandits, and more. The module details custom enemy stats and magic items, interactions and information about key NPCs, combat encounters, and helpful tips for the DM to make the adventure flow well.