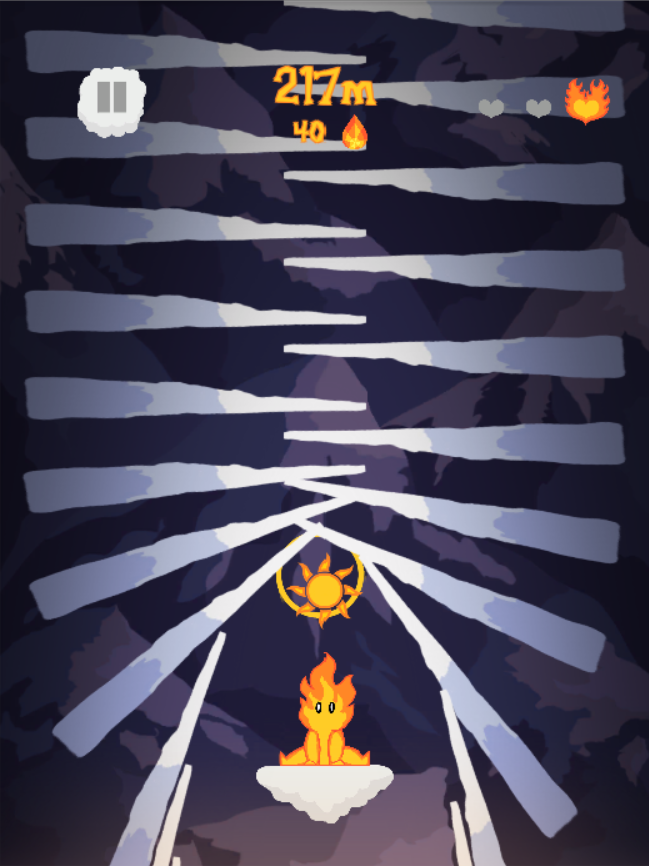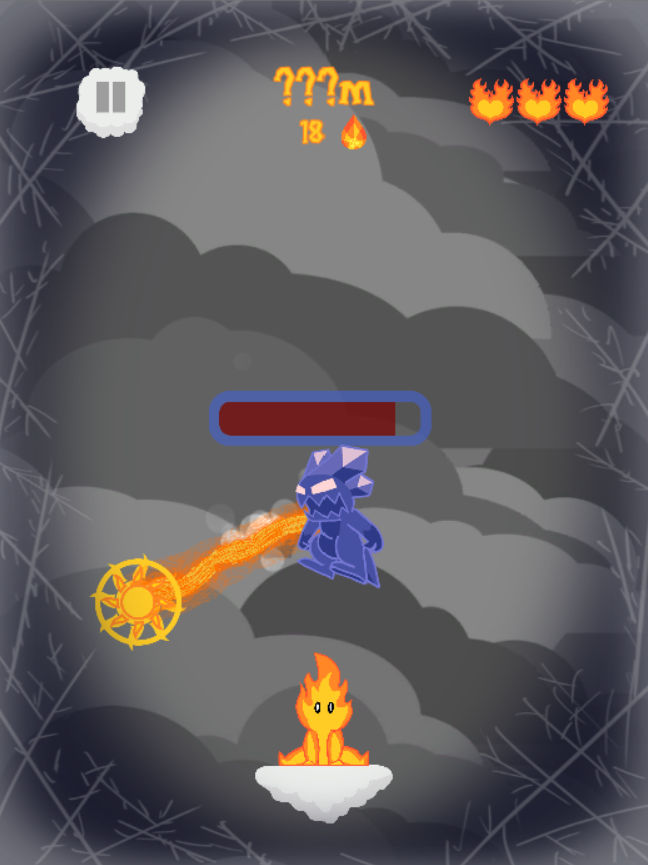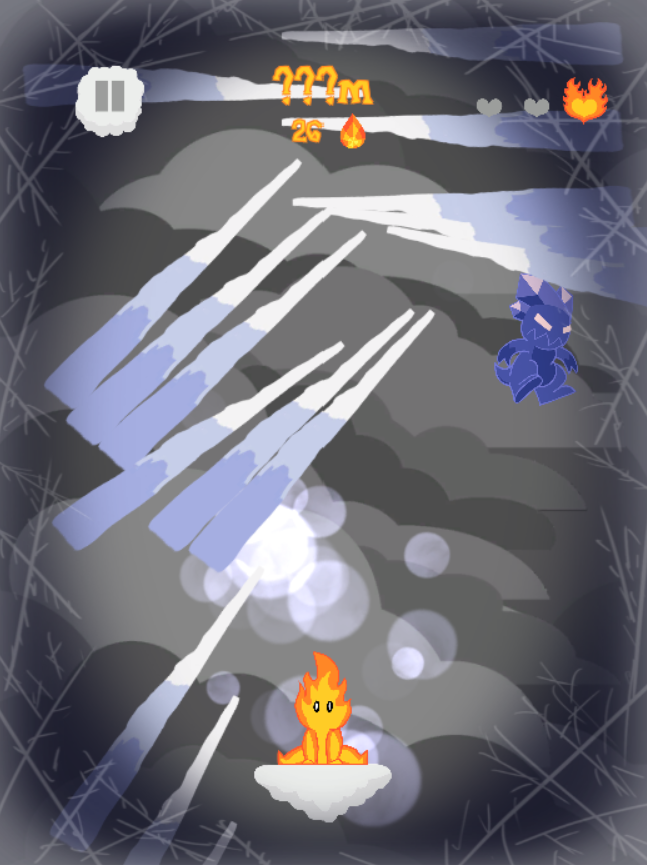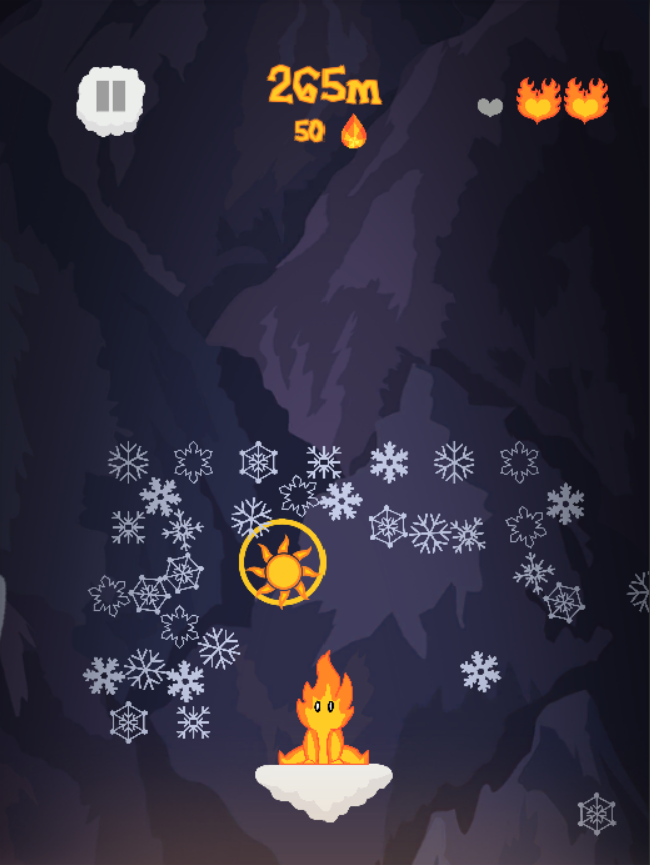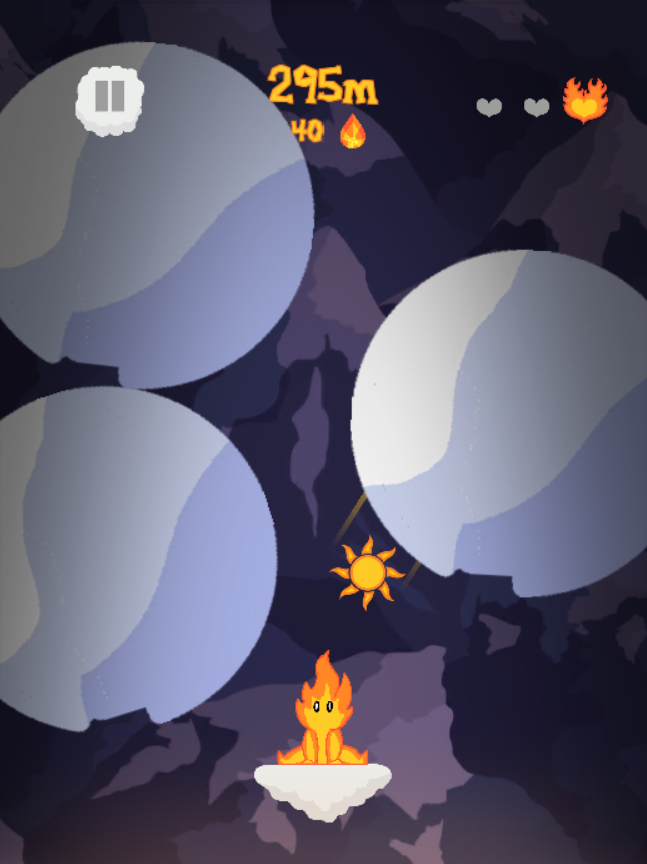 Role: Lead Artist & Audio Coordinator
Tools Used:

Unity, Adobe Photoshop, Adobe After Effects, Adobe Premiere Pro, Plastic SCM
Lead the Light

is a mobile game published by MassDiGI to be released in May 2019 as part of MassDiGI's Summer Innovation Program. The player must protect a sun spirit from falling ice and snow as a vengeful winter spirit tries to stop him.
As part of the
Lead the Light
team, I:
- Developed 2 game prototypes and a production build
- Was responsible for directing and iterating the artistic theming of the game
- Created 2D art assets for the game, including animations and UI
- Designed UI layouts
-Directed and provided feedback to other artists on the team
- Created and maintained the team's art & audio bible
- Concepted and developed characters, artistic themes, and the game's story
- Directed, edited, and animated the game's trailer
- Assisted other artists in using agile and Kanban methodologies
- Provided comparables and direction to the audio lead
During this program, I served as an additional artist on 4 other games:
Spell Strike
Last Night on Earth
CyberDrive 2077
Line Slider: Paint the World!