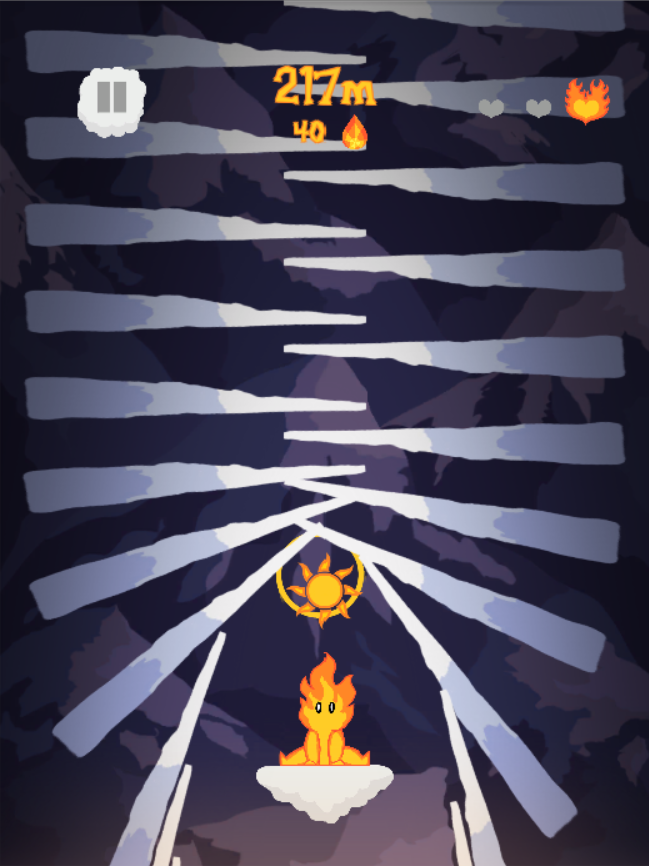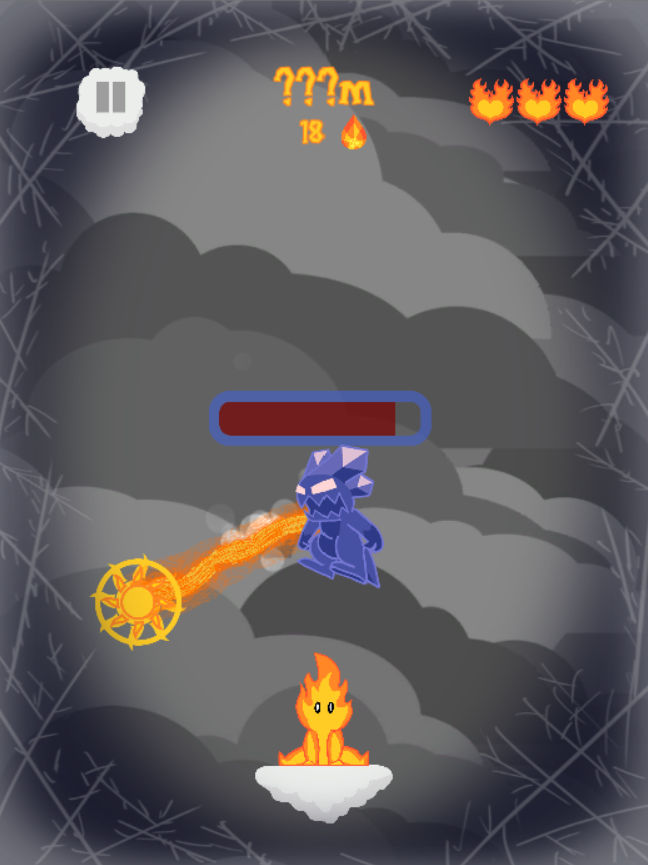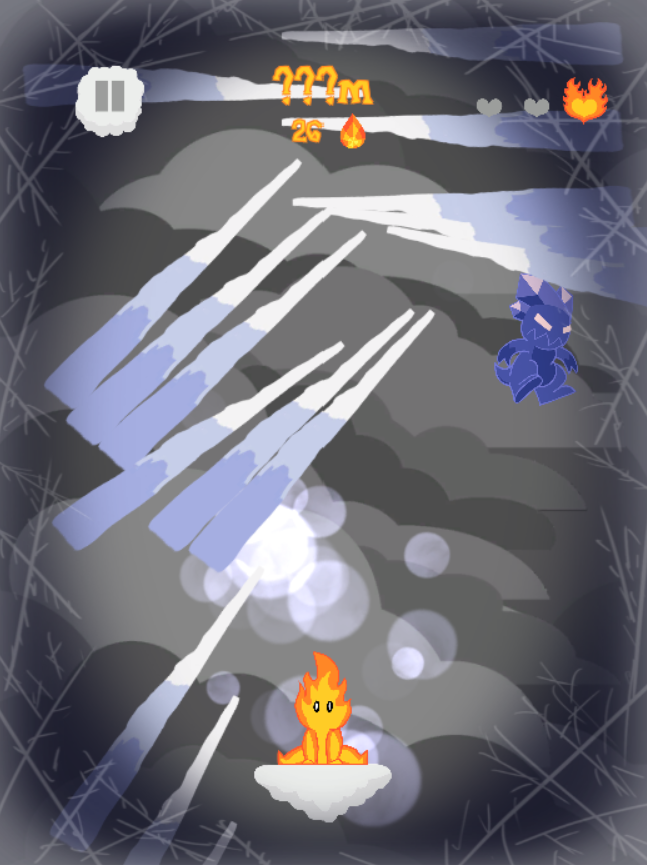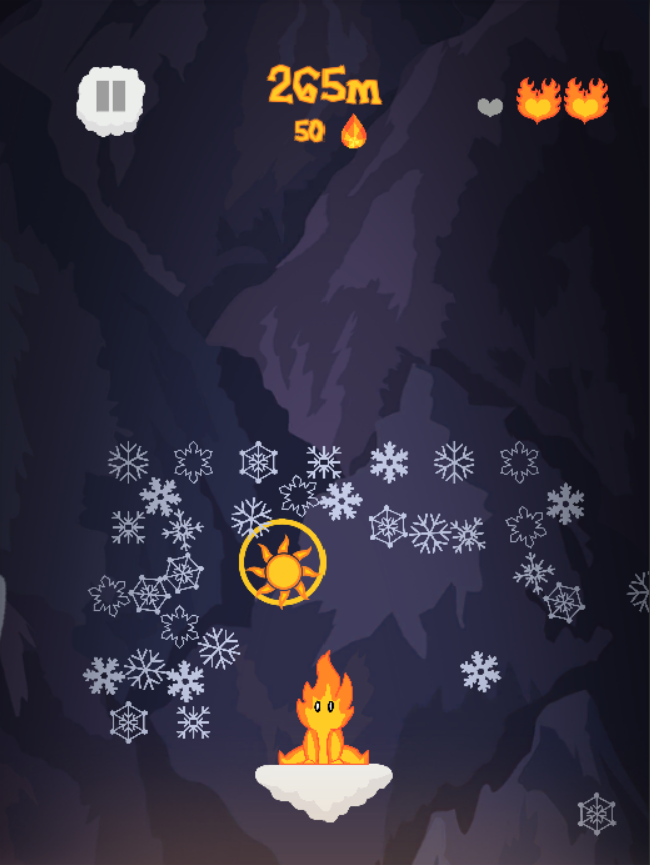 Role: Lead Artist & Audio Coordinator & Designer
Tools Used:

Unity, Adobe Photoshop, Adobe After Effects, Adobe Premiere Pro, Plastic SCM
Lead the Light

is a mobile game published by MassDiGI released on  the App Store in April of 2019. The player must protect a sun spirit from falling ice and snow as a vengeful winter spirit tries to stop him.
Lead the Light

was shown at TouchTomorrow 2018 and the 2018 Boston Festival of Indie Games.
As part of the
Lead the Light
team, I:
- Developed 2 game prototypes and a production build
- Concepted and developed characters, artistic themes, and the game's story
- Directed and iterated the artistic theming of the game
- Streamlined and managed the team's art pipeline
- Implemented animations and static art assets into the game
- Created 2D art assets for the game, including animations, backgrounds, and UI
- Designed UI layouts
- Took playtesting notes during sessions and reviewed them with the team
- Directed and provided feedback to other artists on the team
- Created and maintained the team's art & audio bible
- Directed, edited, and animated the game's trailer
- Assisted other artists in using agile and Kanban methodologies
- Provided comparables and direction to the audio lead
During this program, I served as an additional artist on 4 other games:
Spell Strike
Last Night on Earth
CyberDrive 2077
Line Slider: Paint the World!